Nina Korhonen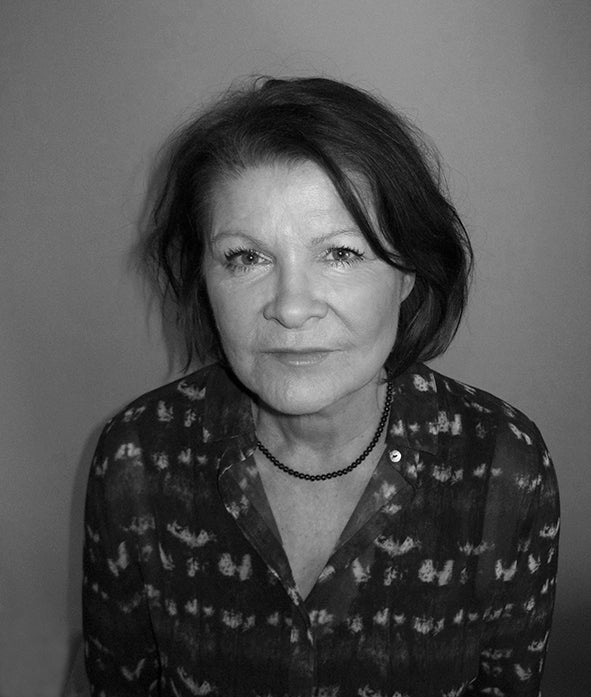 Nina Korhonen (1961) Born in Tampere, Finland, lives and works in Stockholm since 1981.  Korhonen works with long photographic projects that result in books and exhibitions. Her photographic series function as image-based voyages of self-discovery, it documents the intimacies of her everyday life and relationships and family members figure prominently in her work.
She has published several photographic books, including "Minne. Muisto. Memory.", "Anna American mummy" which was chosen as the Best Photo Book of the Year in Sweden in 2004 and the books "Rewind The Photographs" 2009, "La Cuerda" 2013, "Monkey to Monkey" 2018 and "Happy / Brooklyn" 2019.
Korhonen's work has been exhibited throughout the world including the Latvian Museum of Photography in Riga, the Perspektivet Museum in Tromsö, Norway, and Fotografisk Center in Copenhagen, as well as Malmö 's Museer and Kommendanthuset. Her work is found in the collections of the Moderna museet and Nordiska Museet in Stockholm, Tampere Konstmuseum and The Library of Congress in Washington D.C.