Åke E:son Lindman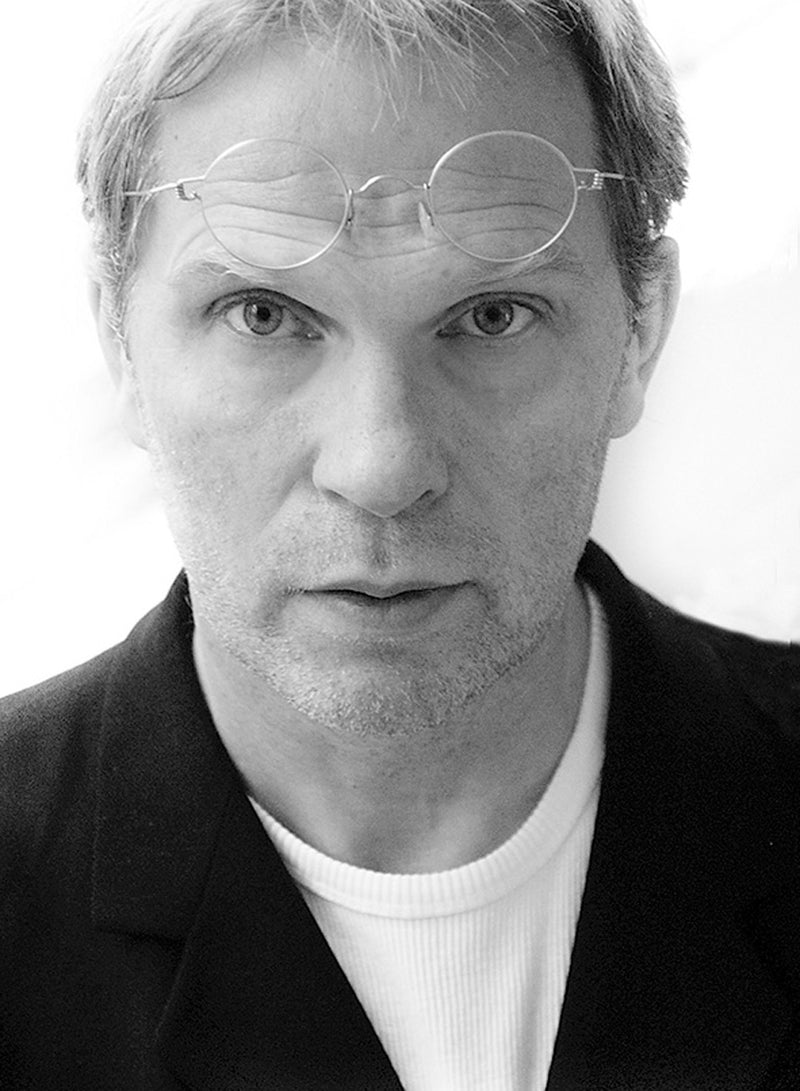 Åke E:son Lindman (1953) is internationally well known for his architectural photographs of iconic buildings, from the Flatiron Building in NYC to spectacular residential villas in various parts of the world. Lindman's images are used by the world's leading architecture magazines, Architectural Digest and Wallpaper to name a few, and by publishing firms and art galleries. He has also been involved in projects by prominent architects such as Rafael Moneo and Oscar Niemeyer, but above all is he known for documenting the works by italian architect Carlos Scarpa (1906 – 1978).

"It was the first time I followed an architect's full body of work and it was almost like we understood each other. It was a real lesson in transforming architecture into photography (…) in many ways it shaped the way I take photographs."

Lindman began his career within the analogue photo tradition and often uses very classical composition in his pictures. He is also known for his accomplished dark room work, which the series Syren is a splendid example of. Represented in the photography collection of the Moderna Museet in Stockholm.

Posters
Special edition
Fine Art