Boe Marion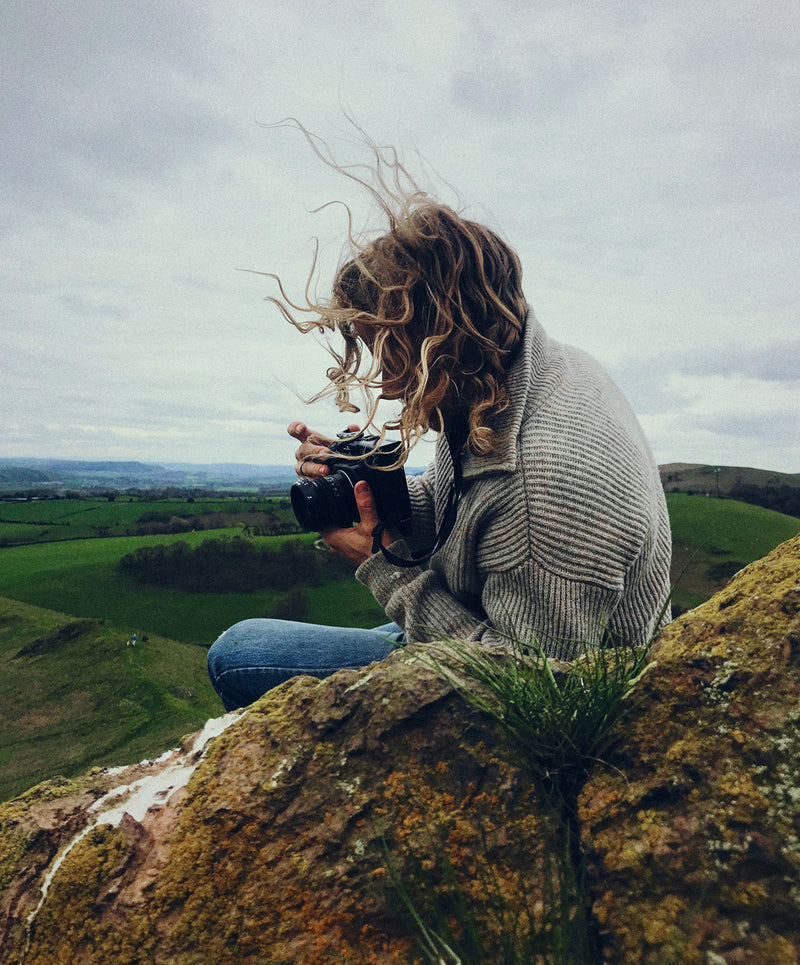 Boe Marion is a Norwegian photographer and filmmaker living on a small farm just outside New York City. After being gifted a point and shoot camera by his father at the age of 8, he moved deeper into the world of photography through the skateboarding scene in Oslo. Boe Marion has always loved looking at things from a different perspective, something photography helped to excel, and he is especially fond of water, fog and distortions. Now, after moving to the countryside, he feels more at peace and have more time to experiment with his personal photography. 
"I will drive by a site where I want to make an image many times, maybe not even noticing it, until one day the light is just right, or there's a new idea of an angle that distorts the subject or something that finally makes me stop the car, get out and take a few shots. Then I can come back again and again, maybe even making it a location for a bigger series. "
He is currently working on and planning a bigger project in the Himalaya and Karakoram region.